Principals
Calypsos partners have many decades of real estate development experience with each partner bringing a strong track record of success to the team. Calypso benefits from some of the best minds in construction, architecture, finance, and local expertise.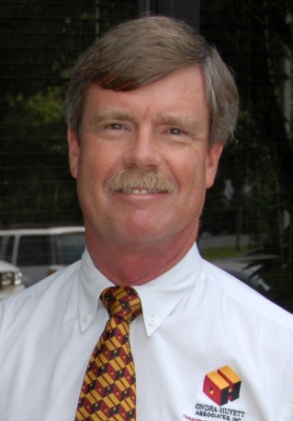 MIKE ONDRA
Principal - Construction
Following his graduation from the MIT School of Architecture in 1971, Mike managed commercial, institutional and educational projects for contractors in Pennsylvania and Colorado. In the late 1970s and throughout the 1980s his design/build firm specialized in solar/energy efficient buildings, one winning the National Passive Solar Design Competition sponsored by the US Dept. of Energy. The firm also provided prefabricated facilities for such public clients such as the National Park Service and the U.S. Army featuring composting toilet systems and photovoltaic power.
After selling the business in 1988, Mike operated as a systems consultant to contractors and a freelance construction manager until forming Ondra-Huyett Assoc. in 1995 with Keith Huyett. Their vision to deliver construction management services in a truly collaborative fashion has resonated with the marketplace attracting likeminded staff, dedicated subcontractors, enthusiastic clients and award winning results. Since 1995 Mikes companies, now with over 40 employees, have completed in excess of $400 million in construction. Use sectors include manufacturing, medical, commercial, office, technology and data centers, adaptive reuse, hospitality and resorts.
Mike received the 2010 Sustainability Award for Individual Achievement from the Lehigh Valley Branch US Green Building Council for his years of commitment to sustainable design and construction. His firms have received 25 Excellence in Construction Awards for individual projects as well as the Lehigh Valley Chamber of Commerce Business Excellence Award. Mike is one of approximately 2,000 Construction Managers nationwide certified by the Construction Management Association of America. He has also been a soccer coach and Director for the Northwestern Youth Athletic Association as well as a School Director for NW Lehigh School District. Mike is an avid sailor, pilot, and skier.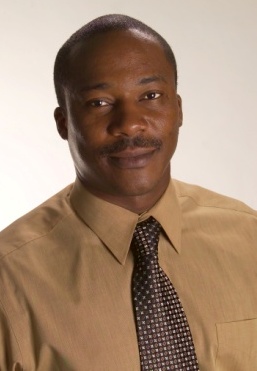 EDUARD MORGAN
Principal - Project Management
Born and raised in Limon, Costa Rica, Eduard heads several real estate projects in his homeland and operates a business in the United States where he currently resides. Excelling in logistics, Eduard is known for his ability to organize the people and resources needed to complete any task at hand, and possesses public relation skills that readily resolve conflicts and find solutions to keep projects moving forward and meeting deadlines. Perseverance, dedication and excellence have distinguished him from his peers and propelled him to success in business ventures both in the United States and Costa Rica.
Over the years Eduard has gained intimate knowledge of Costa Rican law, rules and regulations. His Costa Rican roots have given him extraordinary connections with locals from laborers to executives, and has enhanced his personal knowledge of business and real estate in the area. This combination has provided the experience necessary to successfully launch and maintain multiple projects. His fluency in three languages has also made him an invaluable partner and astute businessman in both countries.
Whether it is in business or the various community projects he participates in, Eduard's business sense, focus and 'PR' skills have proven he is capable, thorough and reliable. His experience, tenacity and relationship management add great value to Calypso Developments. He is dedicated to his work and to community outreach, both in Costa Rica and in the U.S.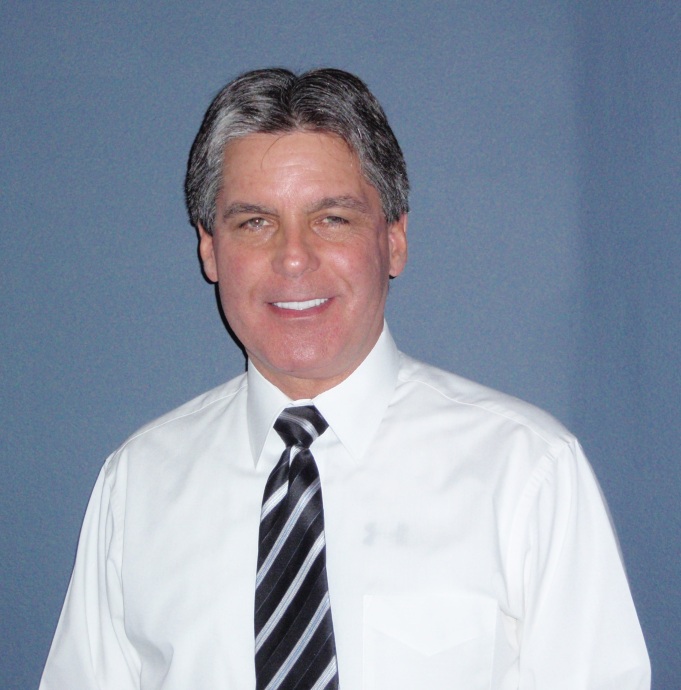 DAVE MUSHKO
Principal - Construction
David sets the strategic direction of Levan Associates, providing direction and leadership toward the achievement of the company's strategy and goals. As CEO, he is responsible for all profits and losses.
David surveys the entire construction market, decides which specific markets to enter, guides the bidding process, and closes major orders. He is an active participant throughout the job cycle, from site analysis through erection, assigning Levan Associates resources as necessary to ensure the smooth accomplishment of corporate goals. He does what it takes to keep everyone working.
Dave has 39 years of experience in steel fabrication and construction. He started his career as a union ironworker at Davis Construction in Emmaus, PA, advancing to foreman, then to site superintendent, then to project manager. He has been CEO of Levan Associates since 1989.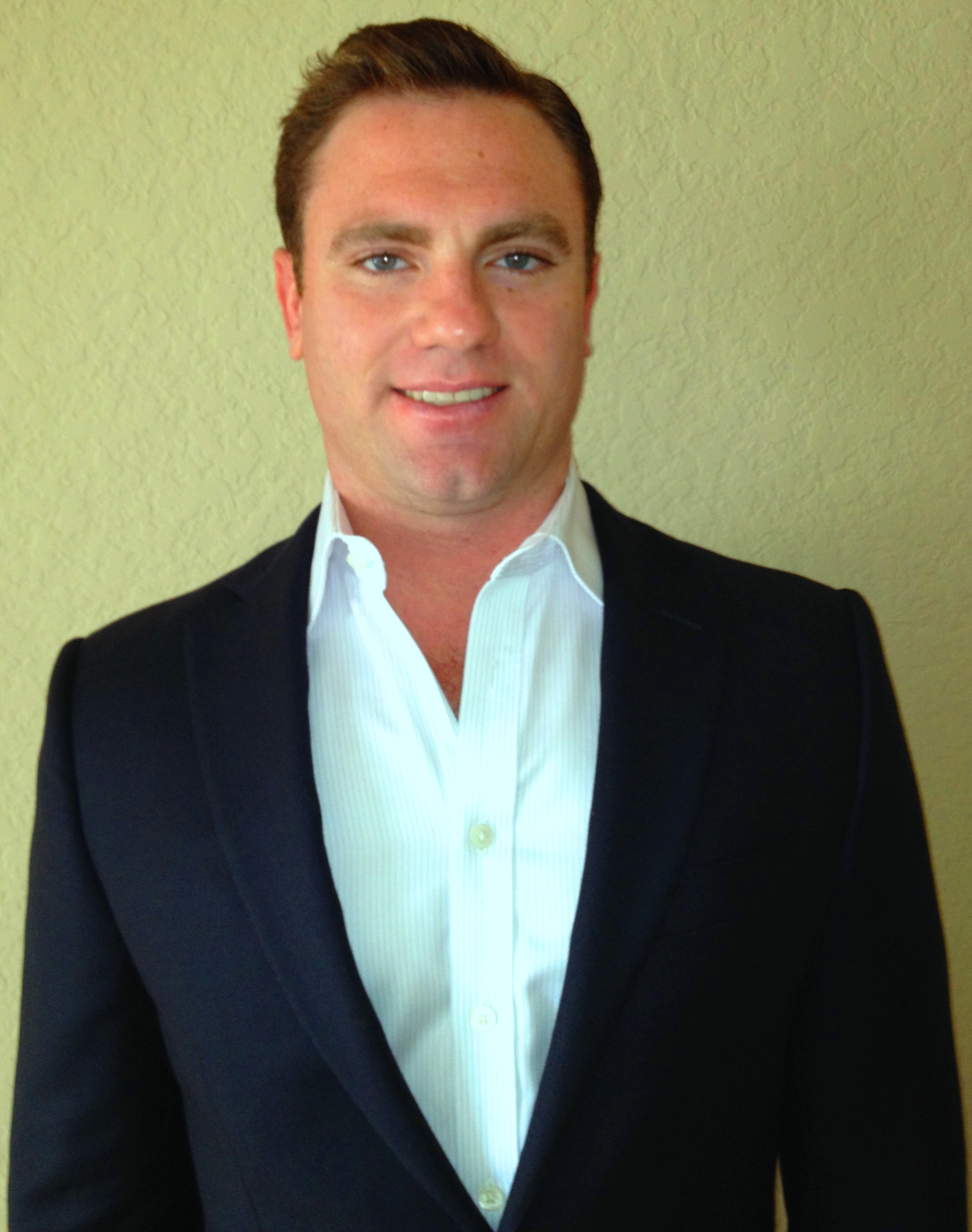 MATT GRANT
Principal - Finance
Matt Grant joined Calypso Development as a general partner to underwrite and manage financial analysis and financing of Calypso's development initiatives. Concurrently, Matt works with a New York-based real estate investment bank and fund manager, The Greenwich Group International.
Prior to joining Greenwich Group Matt worked for The Related Companies in New York analyzing and structuring hotel & mixed-use development projects throughout the U.S. and Latin America. At Related Matt worked on deals with an aggregate value of over $6 billion and included partners such as Four Seasons, Mandarin Oriental, and Ritz-Carlton. Matt was also an integral part of the team that assumed the development of the distressed 7 million square foot Cosmopolitan Hotel in Las Vegas. Matt was essential underwriting the acquisition and ultimately repositioning the program and budget for $4 billion project.
Previously, Matt worked at Canopy Development, a green hotel & mixed-use developer. In this role Matt focused on the acquisition of 500+ acre land parcels to develop sustainable resort communities across the U.S. and Latin America. Led by AOL founder, Steve Case, Matt worked on the acquisition of assets in the Turks & Caicos, Belize, and Napa Valley. Matt started his career with James Hotels, a hotel developer/operator that purchased and repositioned four properties in NYC, LA, Miami, and Chicago. Matt worked on the acquisition and redevelopment of the properties, as well as structuring the entity-level sale of a majority interest in the assets and brand to a prominent New York-based hedge fund.
Matt is a graduate of Villanova University where he earned a B.S. in both Economics and International Business. He also earned a Masters in Real Estate from New York University where he was Student Body President. Matt is a LEED Accredited Professional.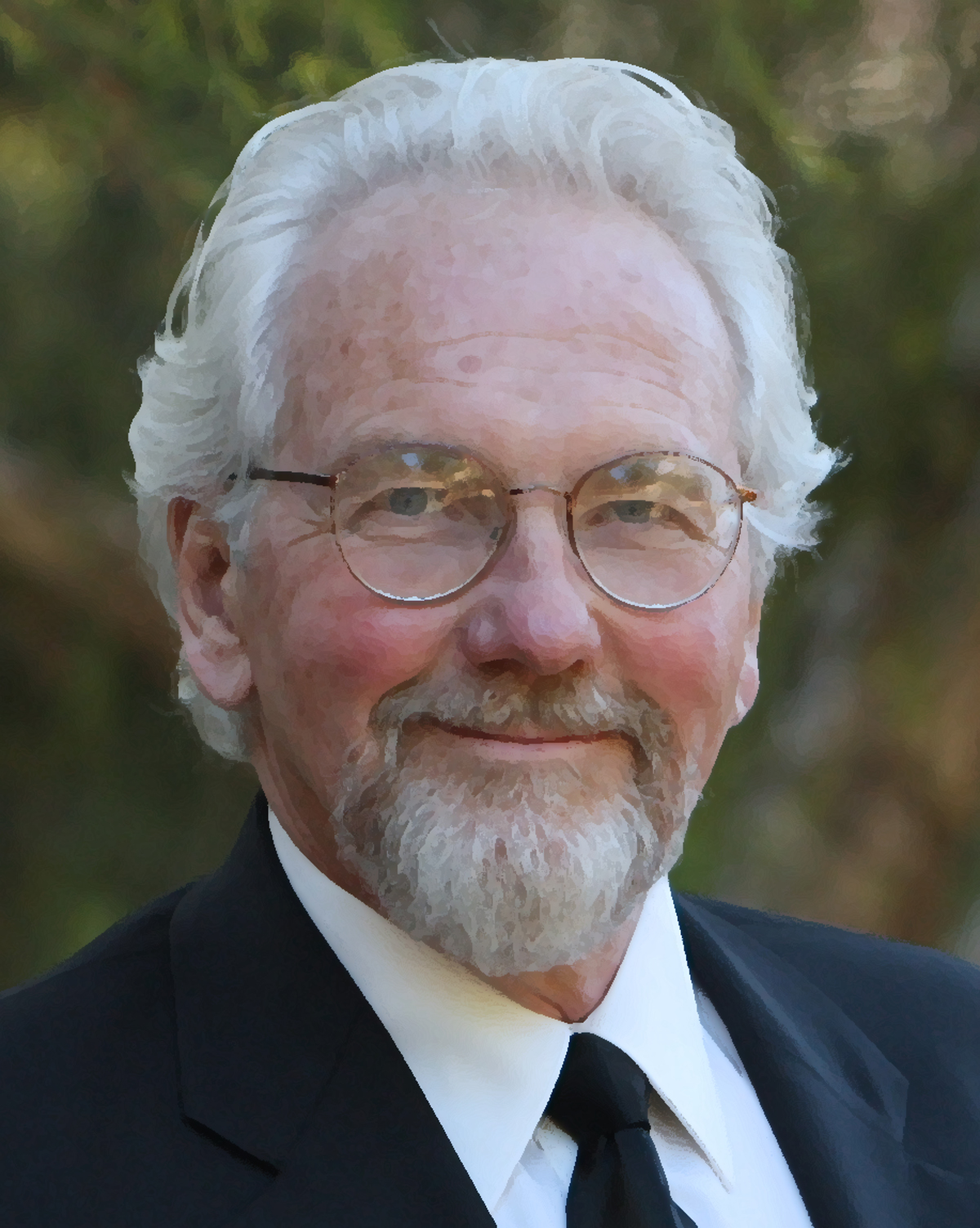 RUDY HILT
Principal - Design
Educated as a designer with extensive experience in project management, Rudy's projects include developing design and operational strategies for museums, health facilities, physical therapy centers, and medical outpatient facilities. Rudy has also been responsible for designing and upgrading manufacturing processes. He also developed flow diagrams and operational procedures for existing companies in the garment, musical instrument and cement manufacturing industries. His passion is finding solutions that are environmentally sensitive and sustainable. Rudy has pioneered projects in solar capture and wind power in addition to developing agricultural landscape concepts that produce value-add alternatives for land development. He has also pioneered concepts for water usage, waste disposal and creative land use.
He has over thirty-five years of experience in residential home design, community planning, development strategy, commercial building design, construction management and business development. Over the years he has owned and operated an architectural firm where he was the principal designer, a video production company, a marketing company and a construction firm. He also acted as a business development director for several growing companies.
His construction experience included the management of multimillion dollar construction projects throughout the United States including major casinos in Las Vegas and commercial projects in Guam and Hawaii. He has acted as executive project manager for a nationwide retail chain store builder that was ranked eighth largest in the country. That firm built over 9,000,000 square feet of construction projects during Rudy's time with them. The projects ranged from $250,000 to $20,000,000.
Rudy earned a Masters degree from Temple University.